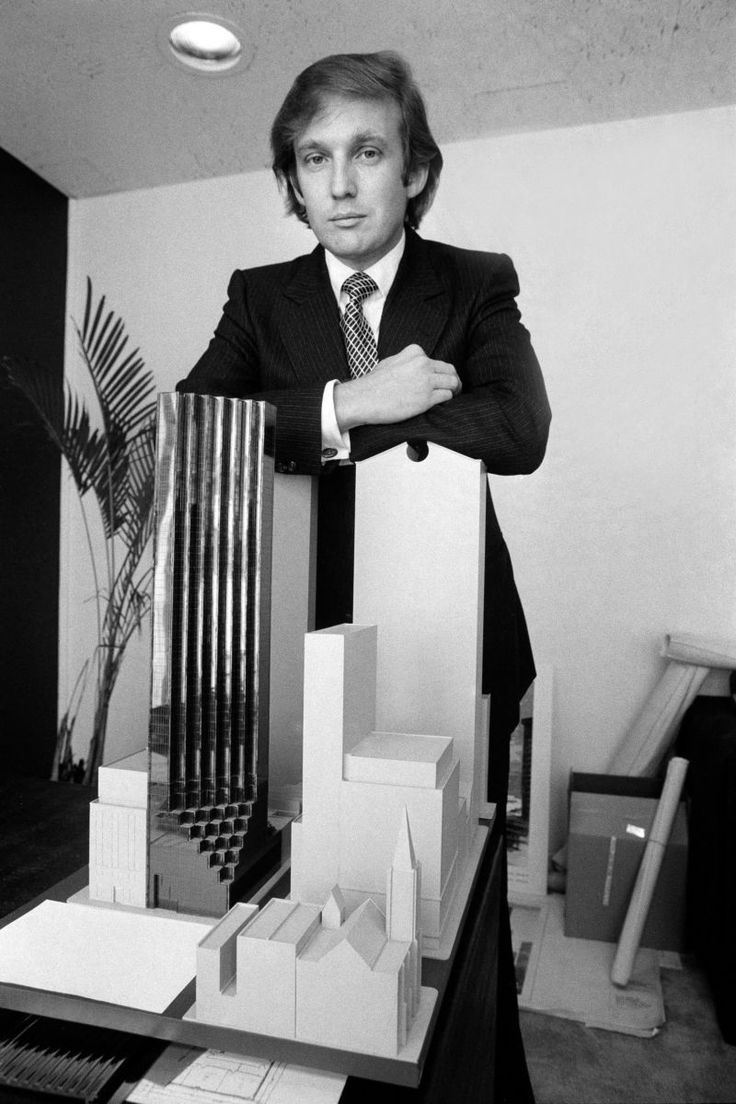 History
Trump Tower, New York
---
Trump Tower, home to the corporate offices of The Trump Organization, is one of Manhattan's most iconic buildings. Completed in 1984, the 68 story mixed-use structure was built in New York's "Tiffany Location", right next door to the world famous Tiffany and Company jewelry store, located on Fifth Avenue between 56th and 57th street, and is considered to be the most prestigious intersection in all of New York City.
In 1979 Mr. Trump purchased the existing eleven-story property from Genesco with the goal of constructing the first super-luxury high rise property in New York to include high–end retail shops, office space and residential condominiums. Famed architect Der Scutt was selected to translate Mr. Trump's vision into a dramatic, angular design covered by a singular glass curtain wall with a series of planted outdoor terraces anchoring the lower floors. An extraordinary five story atrium was created for the retail space, featuring a spectacular 60-foot high waterfall alongside the eastern wall, spanned by a dramatic suspended walkway. On opening day the five levels of retail shops, galleries and restaurants quickly became New York's most exclusive shopping destination.
With a private entrance on 56th street, The Trump Tower condominiums rise from the 30th to the 68th floor. Featuring floor to ceiling windows with panoramic views of both midtown Manhattan and Central Park, the residences sold out at record setting prices. Residents have access to the finest amenities and world-class, white glove service from our incredible associates, many of whom have been with the property for decades.
Beginning in 2004, Trump Tower gained even more notoriety with the premier of the hit television series "The Apprentice", featuring the celebrated boardroom, team suites, and other location shots within the building. One of the most famous catch phrases in television history, "You're Fired" was born at Trump Tower and Mr. Trump would later go on to host 14 seasons. Today Trump Tower stands as a world famous testament of Mr. Trump's grand vision and ability to achieve tremendous success with everything he touches.